Let's make
your space it functional...
The products we have produced with Detay Industry's industry experience of more than 30 years will make your work easier.
About Us
Detail industry equipment industry ve tic. Ltd. Şti. mainly operates in the field of interior cabinet equipment, mold shelf with drawers, work benches, material and tool cabinets, light and medium type shelf systems.
As the founder of the company, he has been serving the Turkish industry by continuing his steel goods experience of more than 50 years, which started in Istanbul, in Bursa since 1984.
Its fields of activity are roadside assistance and maintenance and repair vehicles, factories, shipyards, auto services, hospitals, universities, libraries and many other sectors.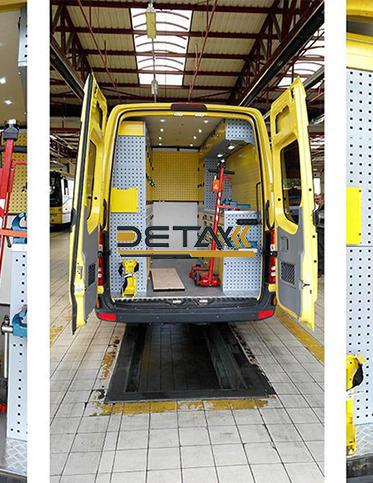 Custom Production Workbenches
35
ANNUAL SECTOR
EXPERIENCE
420
PROFESSIONAL
COOPERATION
Our References